Posted:
February 10, 2014
2:11 pm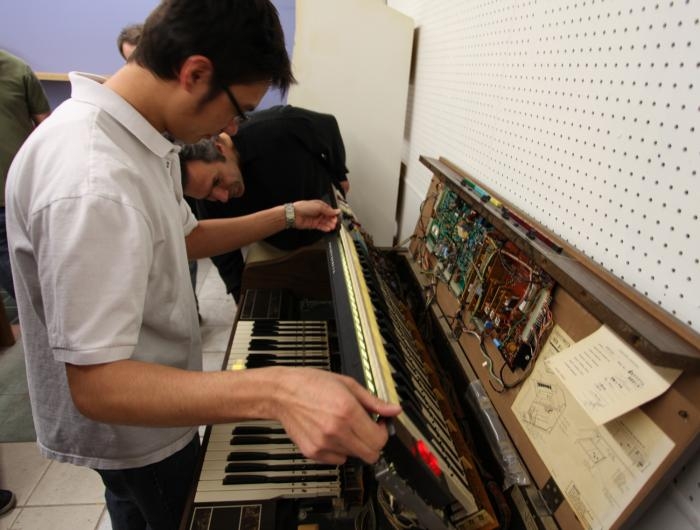 Working on something cool? Want to see what others are working on? Just want to see our space? Come tonight 7pm for Open Hack Night!
On Open Hack Night we welcome everybody, members and non-members alike, to chat, build, see the space, and show off their wares.
Open Hack Night is every other Monday. If you don't come tonight, you'll have to wait two whole weeks to find out what's in the works. Two weeks! Who can wait that long? By then, Dom might have blown up the organ!
See you tonight!