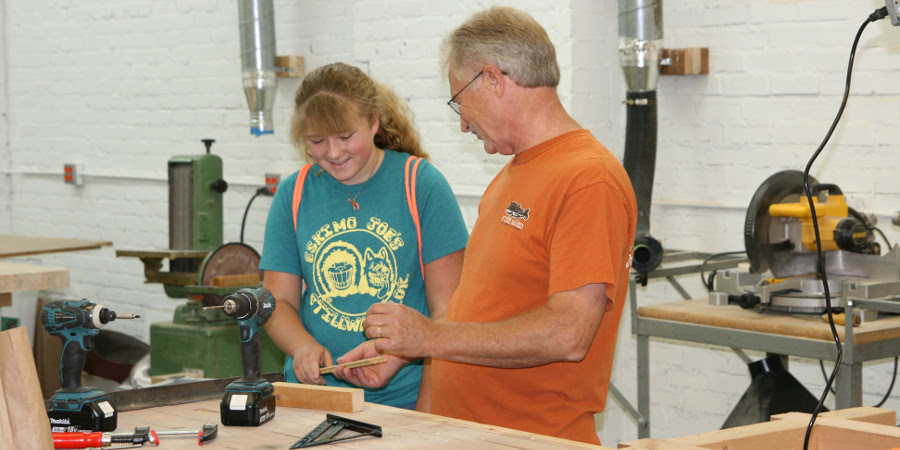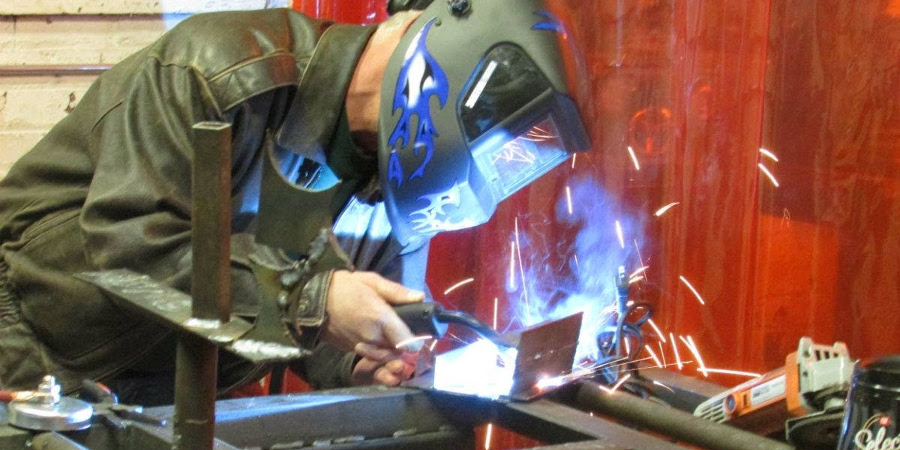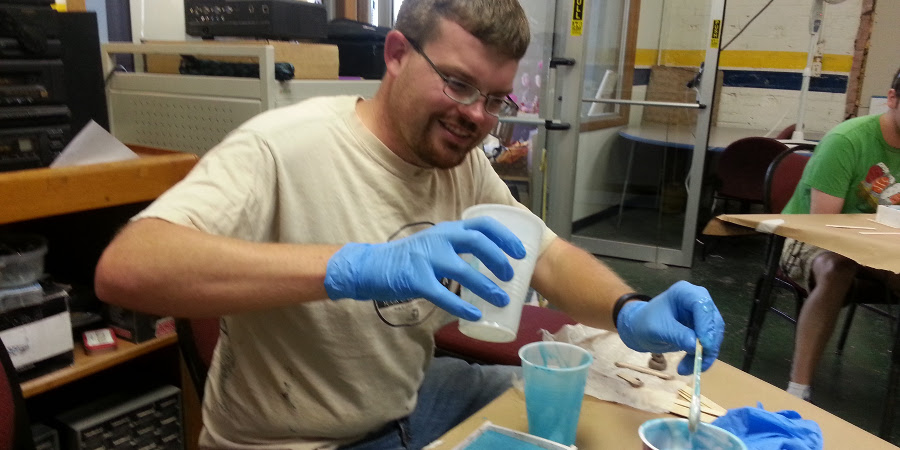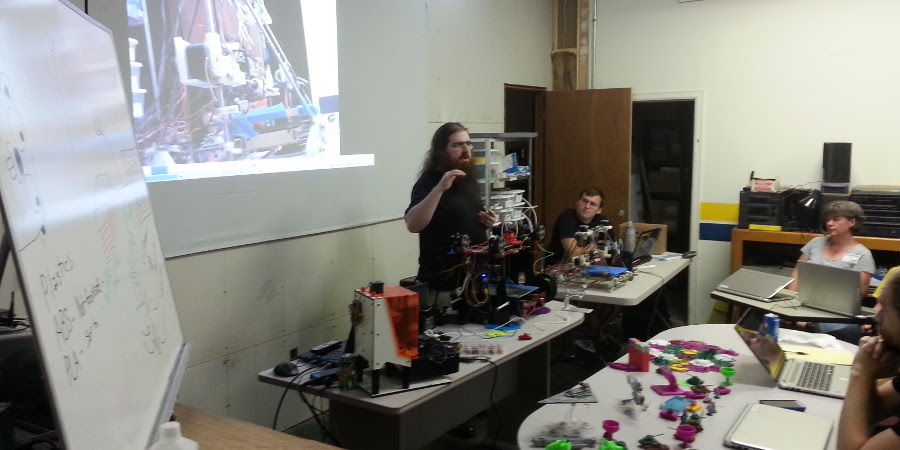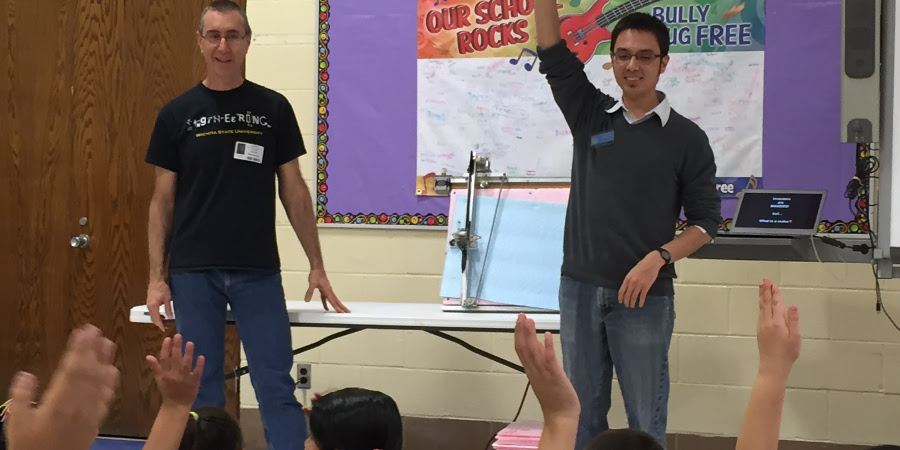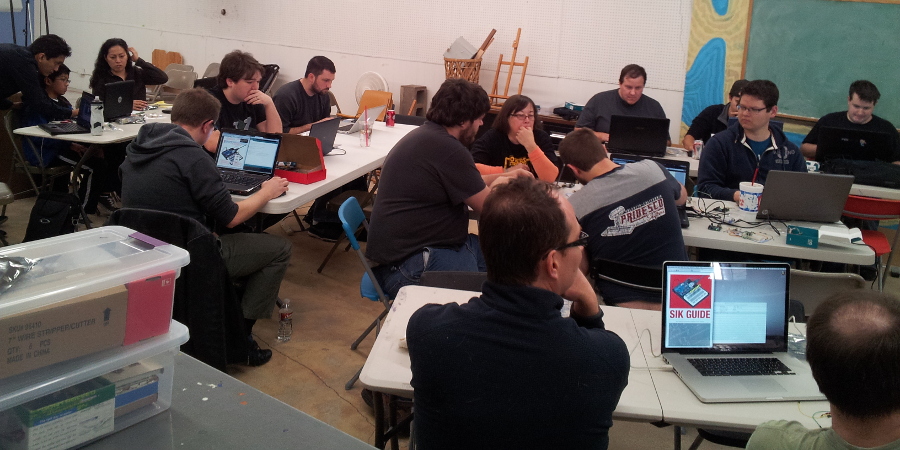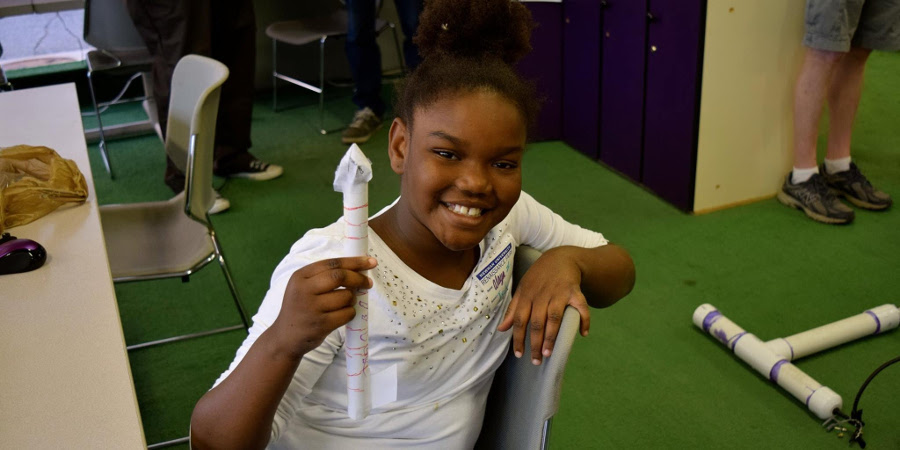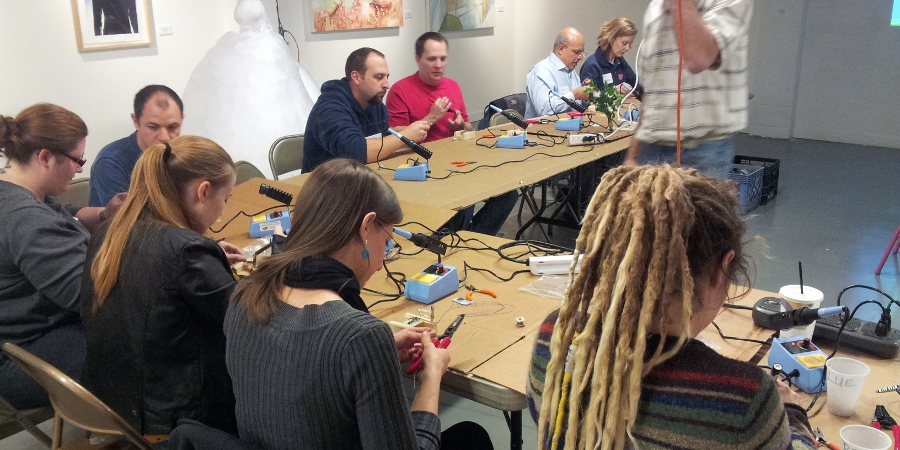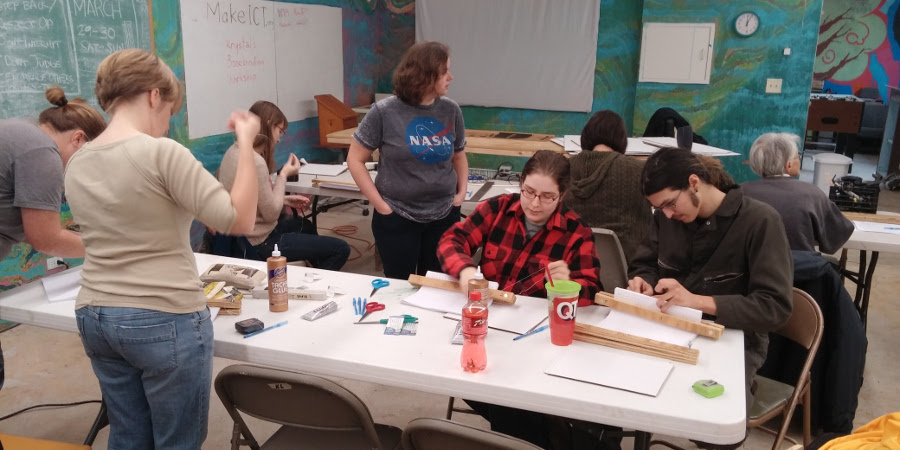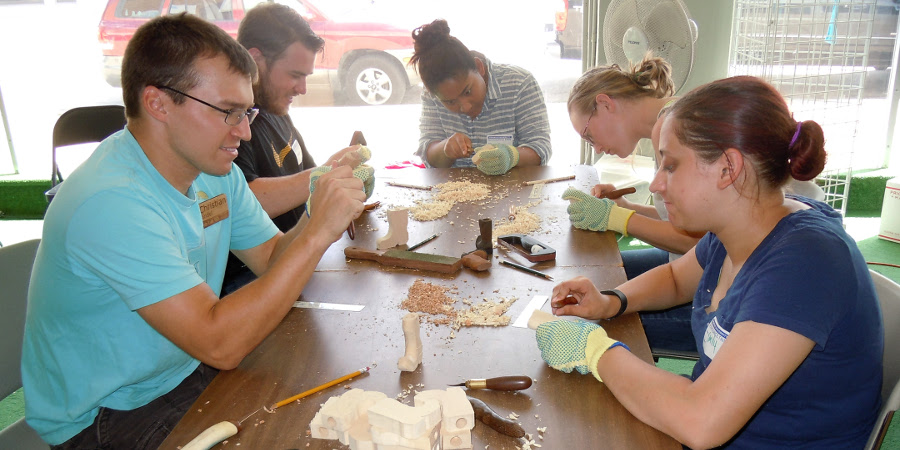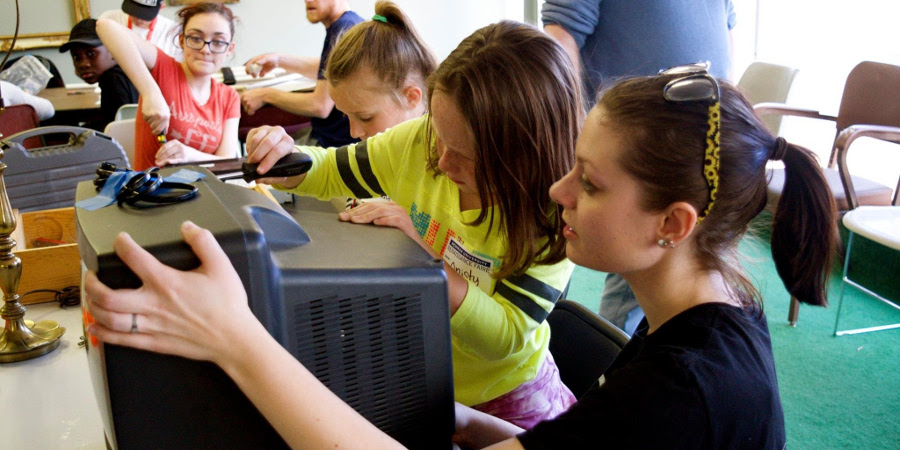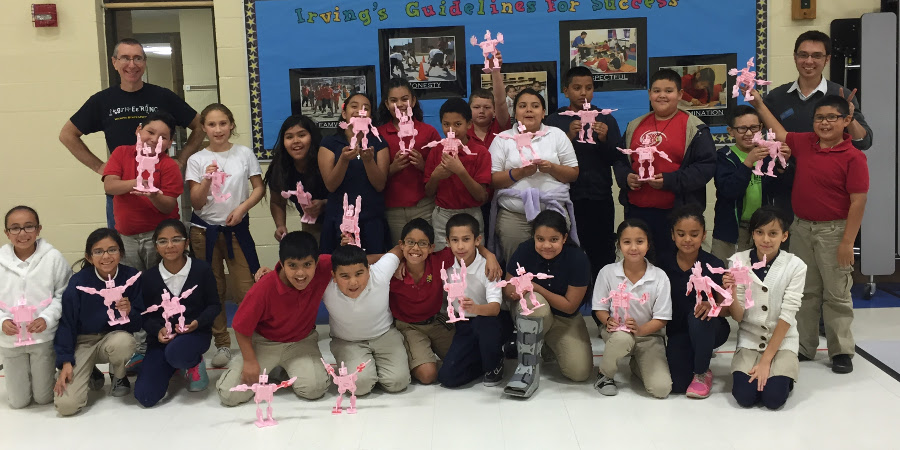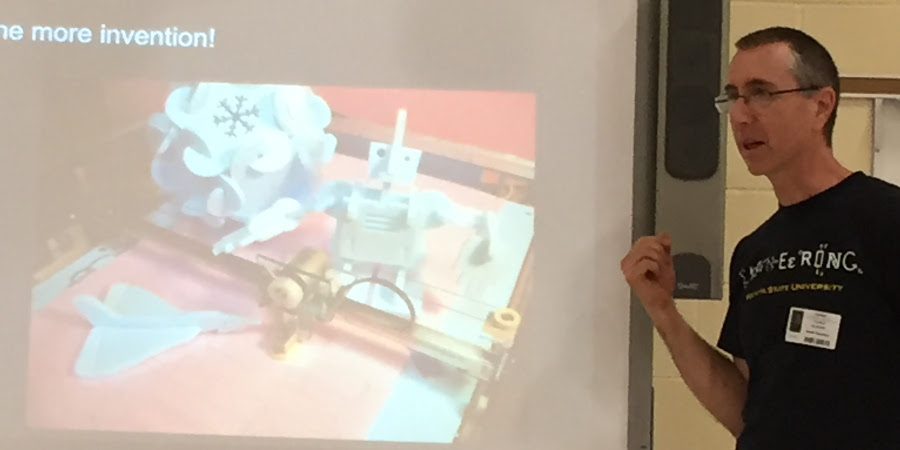 MakeICT's educational programming provides opportunities for expanding the knowledge of individuals and communities through teaching and learning.
Our community is a well-connected, eclectic group of makers and creators. We're working to connect individuals who want to learn with those who have the knowledge, skills, and a desire to teach.
Class topics vary greatly based on our community of learners and teachers. Previous classes and workshops include 3d printing and modeling, laser-cutting, book binding, lock picking, paper beads, greeting cards, soldering, electronics, Arduino, computer programming, bicycle maintenance, and many, many more.
Taking A Class
MakeICT offers 250-300 classes a year. Our instructors set classes based on their schedules, so they are planned out about a month in advance. Most classes are single sessions, 1-2 hours.
Some classes require prerequisites. For example you'll need to take basic metalshop authorization before you can take the plasma cutter class, or basic woodshop authorization before most woodshop project classes. The signup pages have more details.
Find classes at our calendar or event list.
If a class is full or just needs scheduled, fill out our request a class form and we'll send it straight to the right instructor for set up.
Teaching A Class
Do you have a passion to share with the world? We're always looking for new classes to have on our calendar! Instructors set their own prices and earn 75% of the classroom fees. We have lots of tools and supplies, three classrooms with projectors, and an enthusiastic community of fans ready to sign up to learn from you. You do not have to be a world renowned expert to teach others, you just need the determination to share the knowledge you have.
Several times a year we offer a seminar on how to teach a class at MakeICT. You do not have to attend this to teach. If you have never been to the makerspace before we'd recommend attending a Maker Monday tour to get to know us. You can view our presentation content online.
Once you've imagined your class, fill out the Teach a Class form to get started.