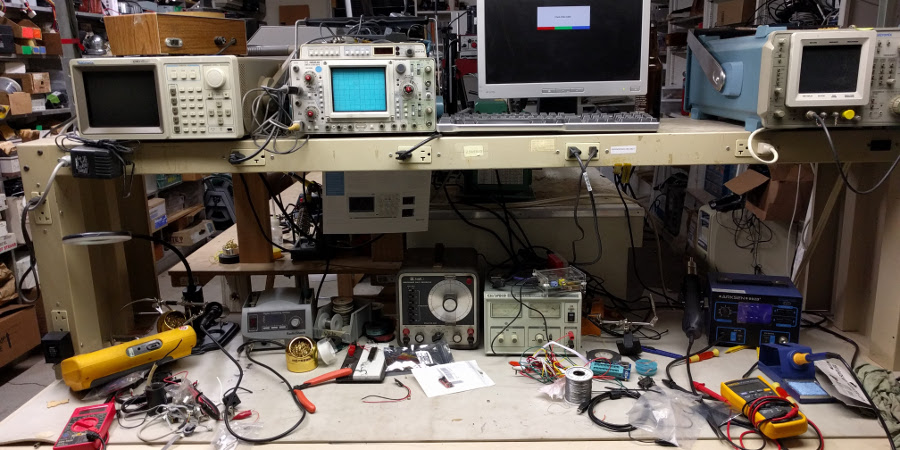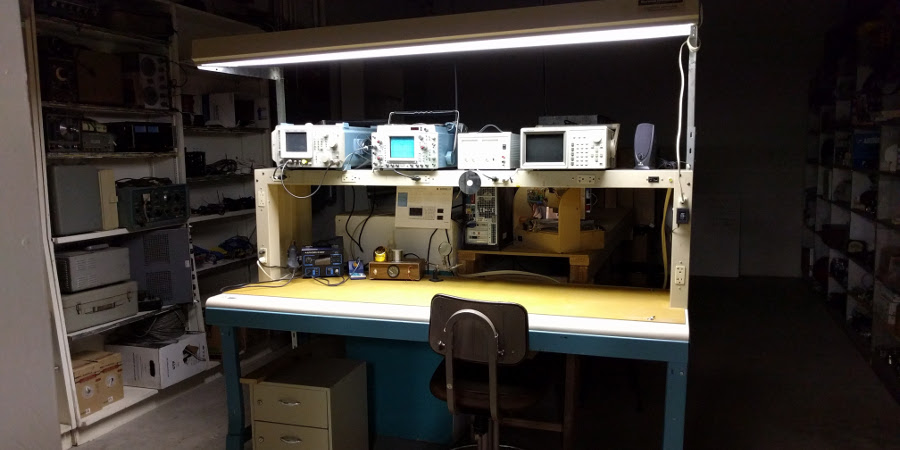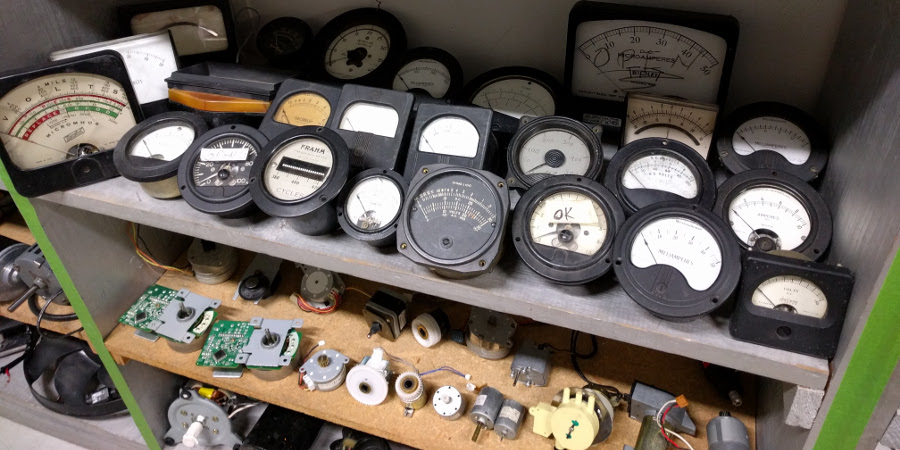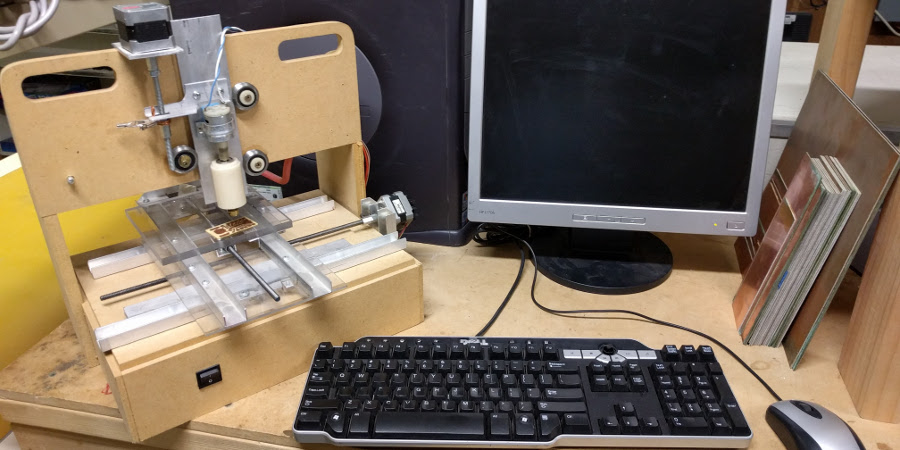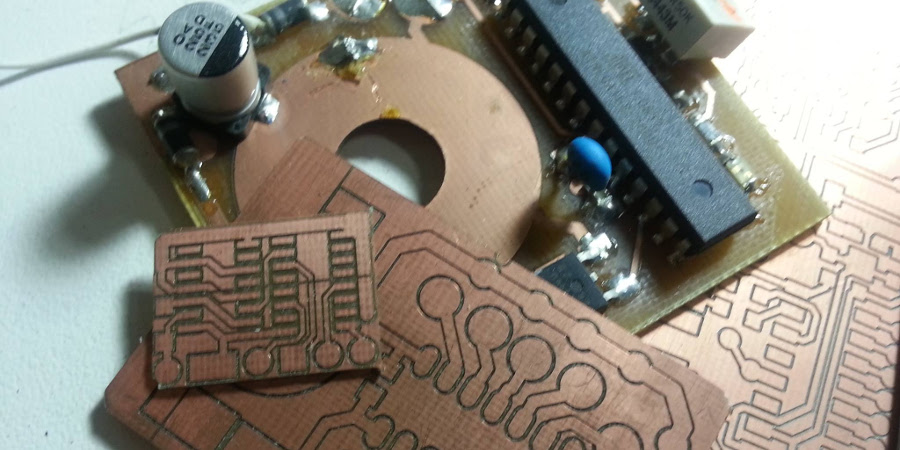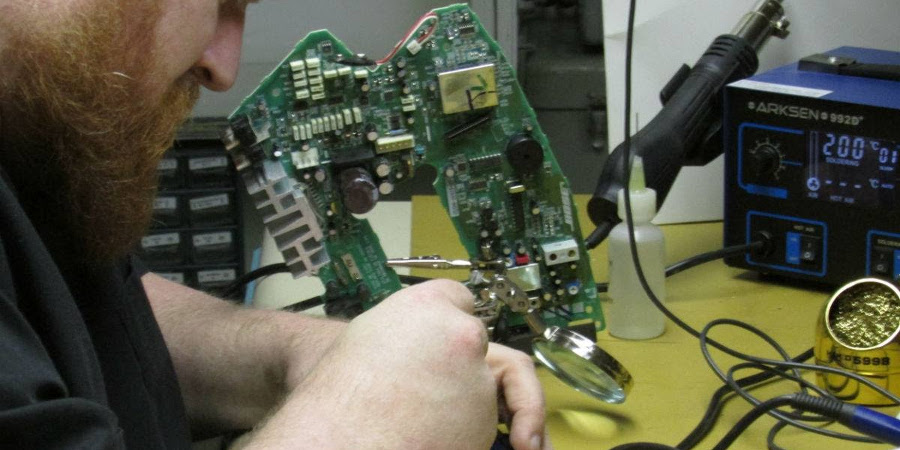 The Electronics and Rapid Prototyping lab at the MakeICT makerspace is an area that features several specialized benches and tools.
The most prominent area is for the creation of electronics, including a board milling machine, electronics assembly area, and reflow oven. Another bench has equipment to help troubleshoot electronics, including a hot air rework station, spectrum analyzer, oscilloscope, current-limited power supply, and logic analyzer.
This lab also features a pair of CNC machines, fully capable of handling wood, aluminum, tile, and other materials.
The lab also includes several useful hand tools, including a collection of Dremel rotary tools and accessories, jewelry-making tools, and an injection molder.
Lastly, the hackables area provides materials and inspiration for projects in the form of rescued devices, gizmos, gadgets, and what-have-yous. Members can peruse the hackables and take anything here for a project of their choice for no charge.
For more information about the Electronics lab at MakeICT, visit the Electronics wiki page!