Re-Build MakeICT!
Attaining our Certificate of Occupancy at 5920 E Mt Vernon has not been cheap. Our building required upgrades and additions to plumbing, heating, and electric so that we can meet current code.  Our dedicated core membership has completed whatever work they can do but plumbing, heat, and electric require licensed engineers and contractors to complete.  The work that remains has been designed, approved, contracted, and is on track to be finished by early November.
Read more about our status here…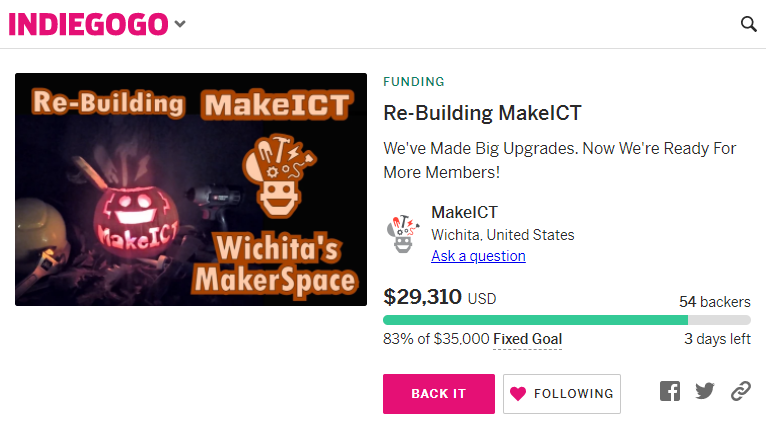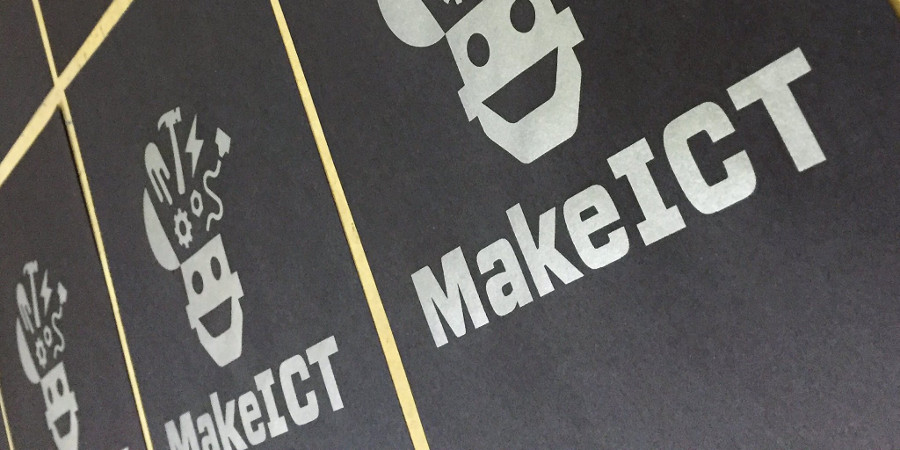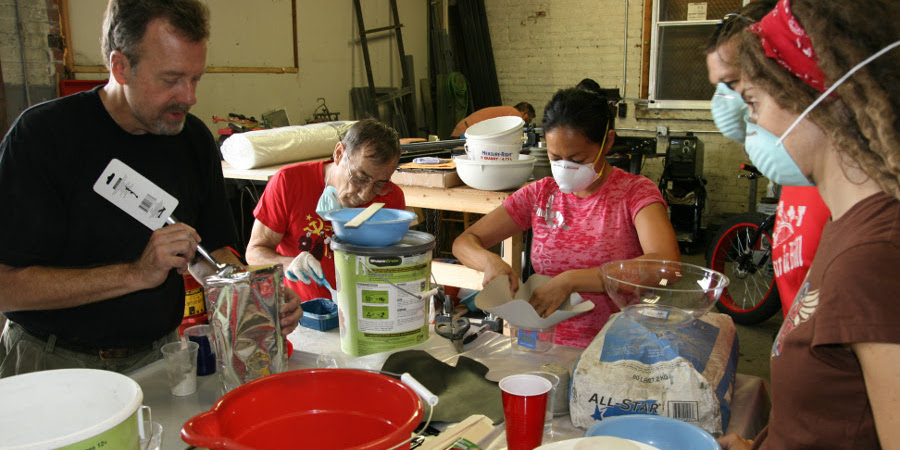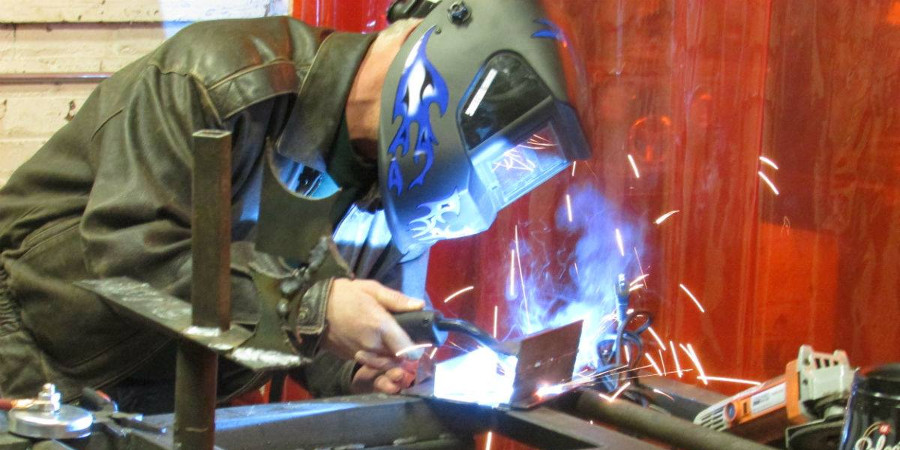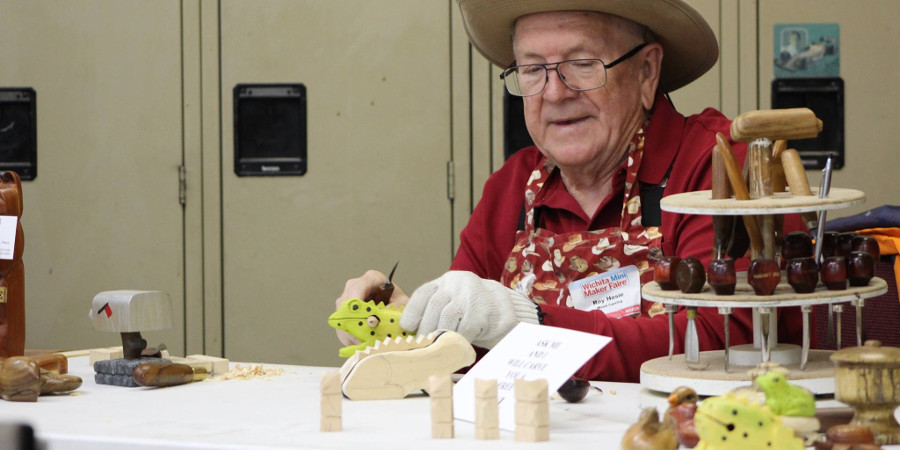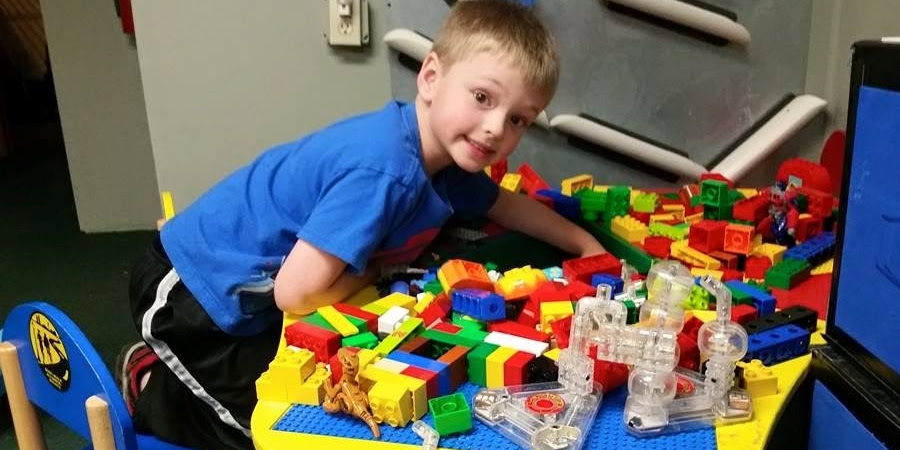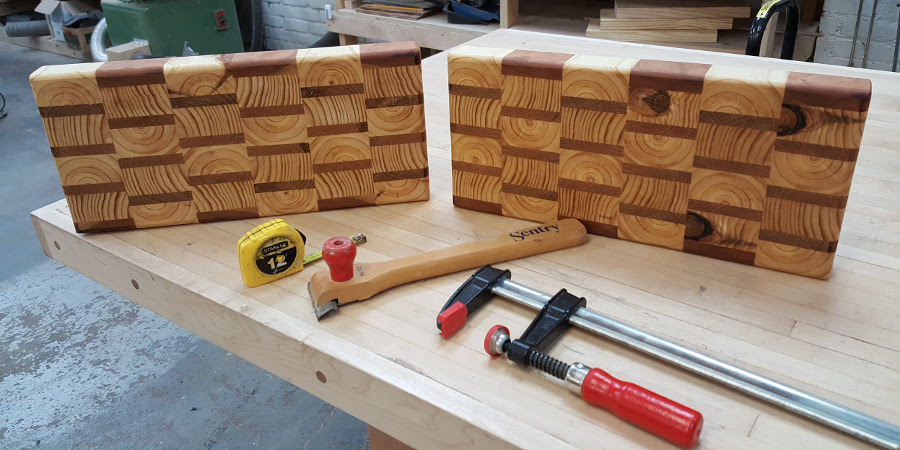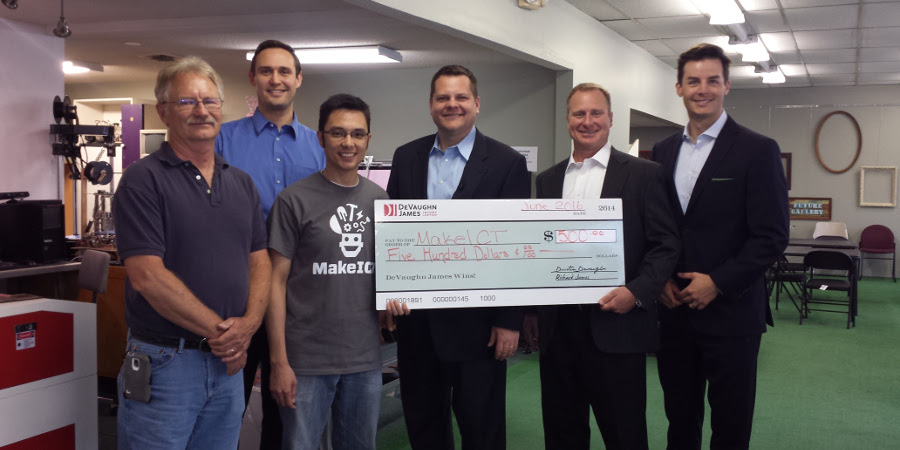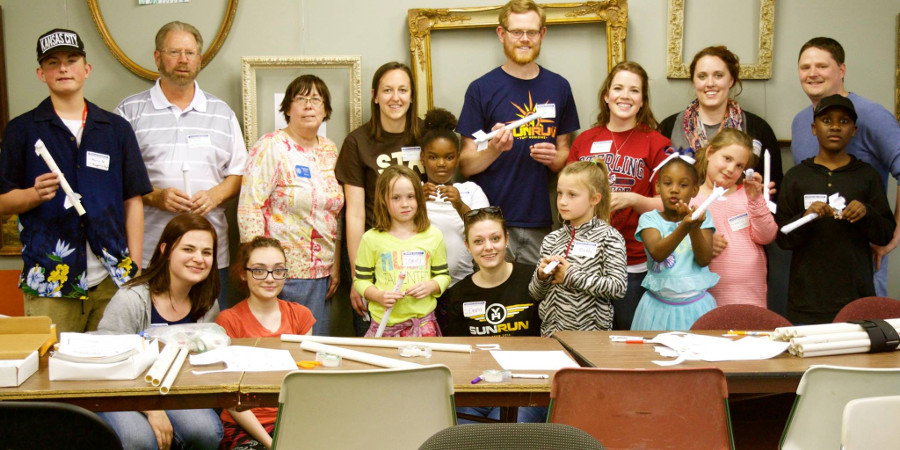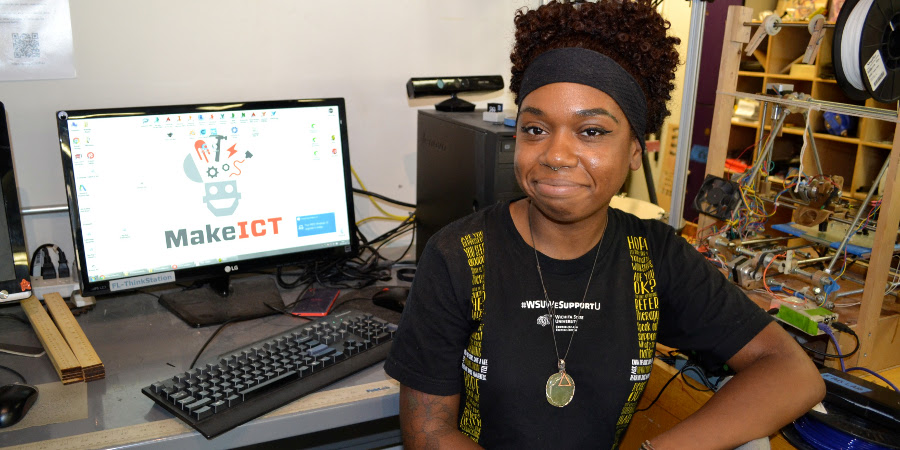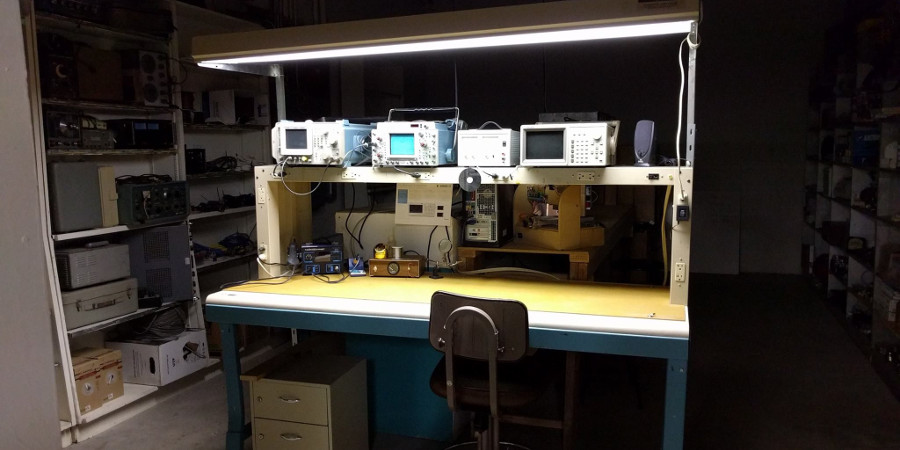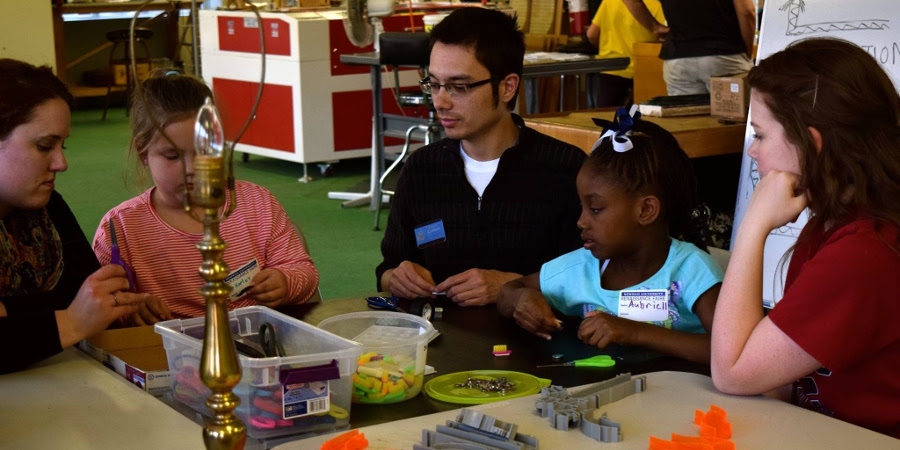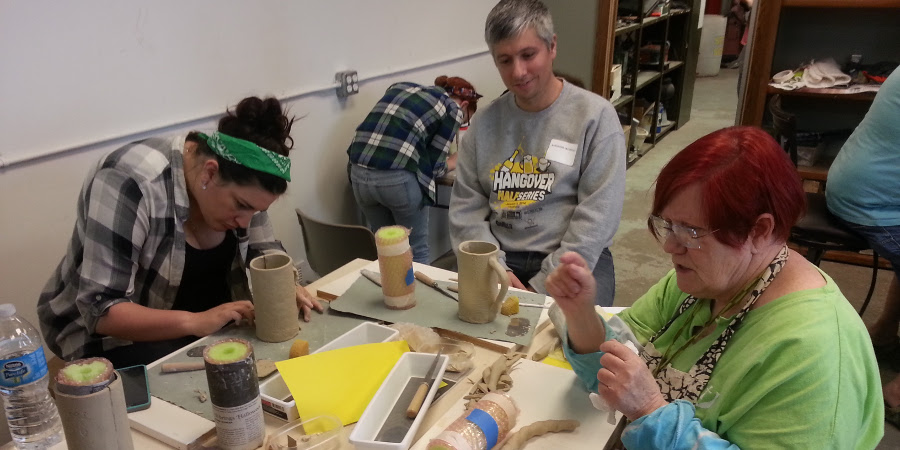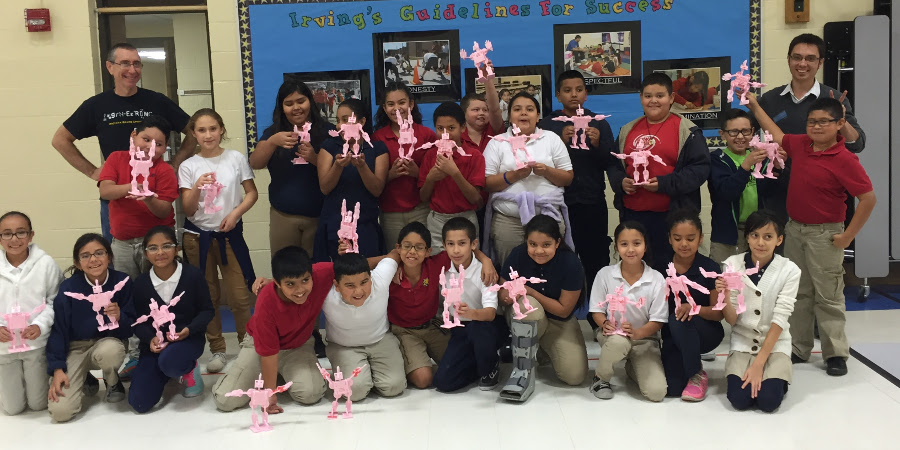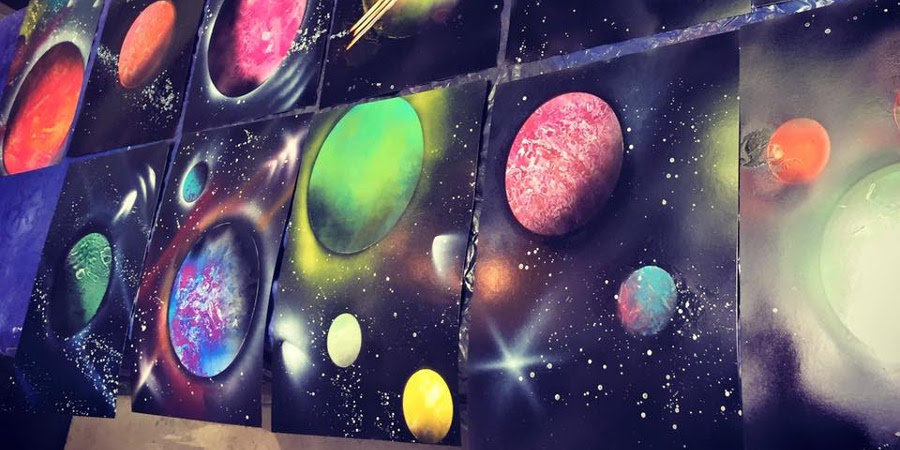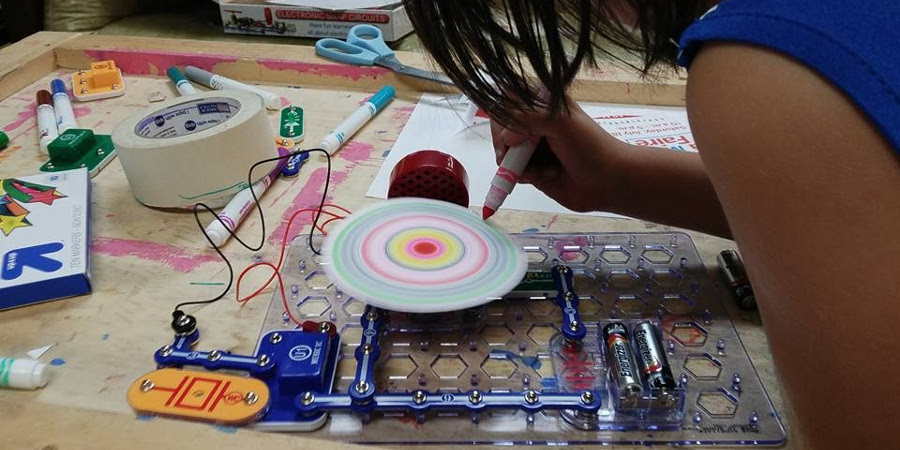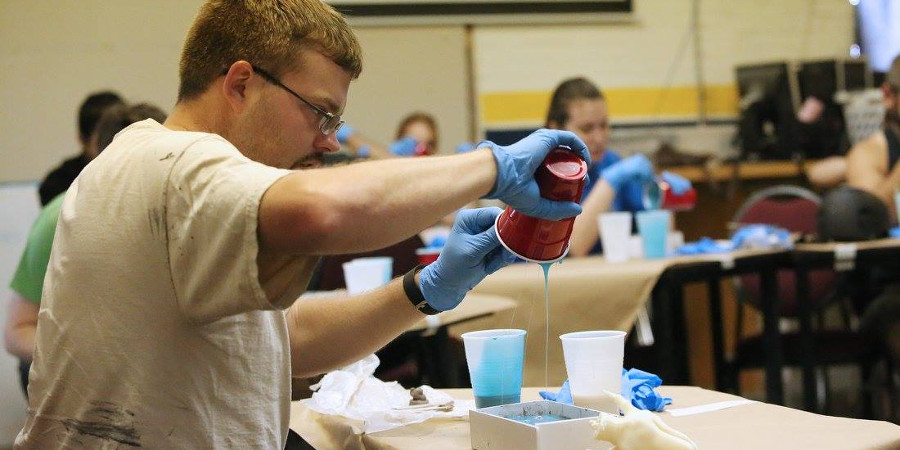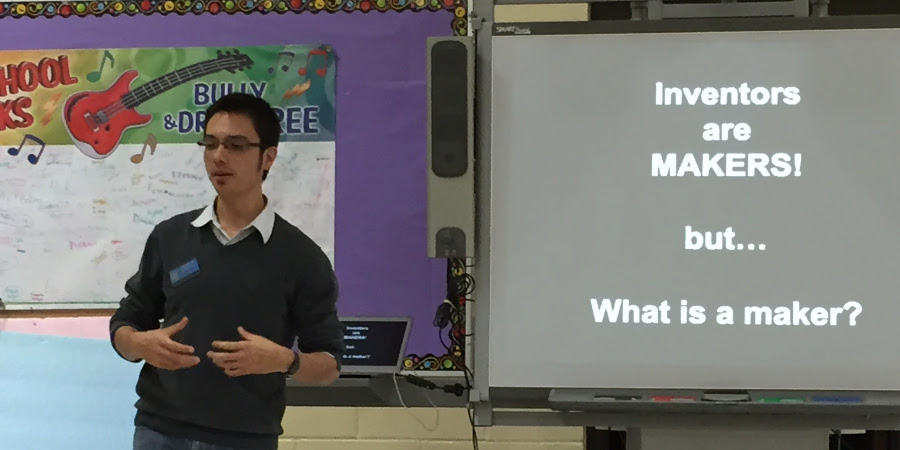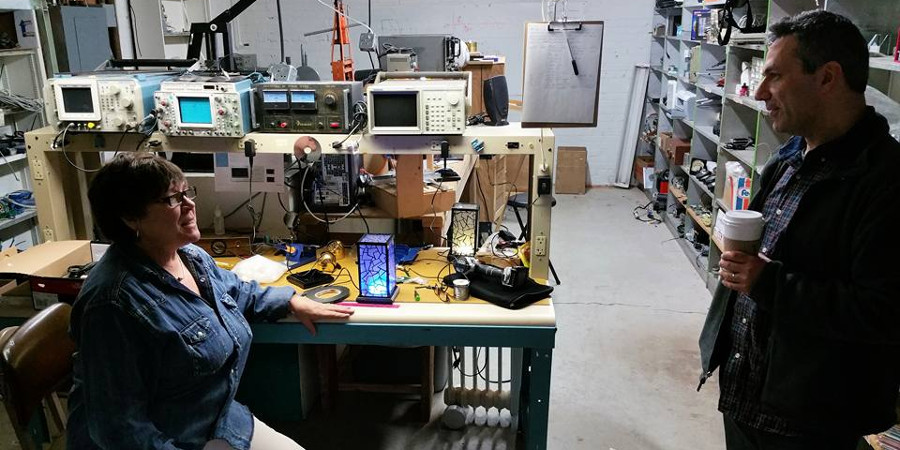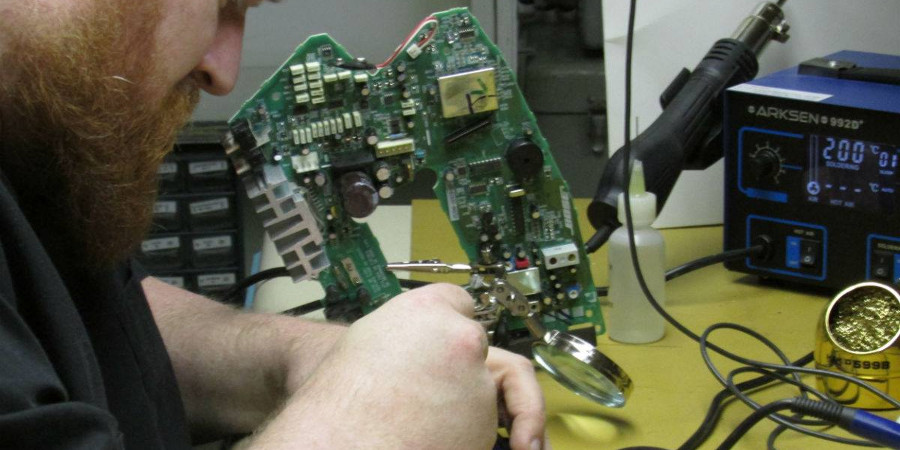 MakeICT provides resources and activities to help members of our community create. Our flagship program is the MakeICT makerspace – an 8,700 square foot facility which is home to several different areas filled with tools and equipment. It's sort of like a gym, but instead of equipment for building your body, we have equipment for building things – whatever it might be!
MakeICT is a 501(c)(3) charitable organization and is operated entirely by volunteers. It's our mission to innovate, learn, and build community at the intersection of art, technology, science, and culture.
We are open for tours, orientation and project-sharing on Maker Mondays the 2nd and 4th Monday of each month at 7pm.
Read all about news, projects and updates on our blog. Sign up for classes on our calendar.