MakeICT is a 501(c)(3) charitable organization ran entirely by its members and volunteers. Donations are tax-deductible and help us keep membership dues low while serving our mission and providing services and resources to our community.
On August 15, 2019, after receiving an overwhelming vote of support by our membership, the MakeICT board of directors voted to purchase the building formerly used as the Booth Elementary School at 5920 East Mount Vernon Street, just northwest of Pawnee and Woodlawn.
Your help is needed to help us make Wichita's Makerspace even better! Our accessible, welcoming community is growing into three times the space we used to have and this is an exciting time to be a part of MakeICT!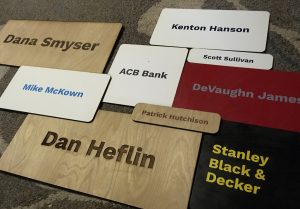 To thank you for your generous donations:
Donors who give over $150 can receive a plaque inside our building. This is an amazing way to honor a loved one!
After making your donation, fill out our Donor Wall Submission Form to tell us what you'd like on your sign.
---
Ways To Donate
Donate Through Paypal:
To send a check, either mail or drop it off at:
MakeICT
5920 E Mt Vernon St
Wichita, KS 67218
Donate while you shop: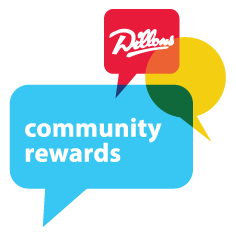 To support MakeICT when you shop at Dillons with your Plus Card, follow the steps below
Create an account or sign in if you already have one
Click on "Enroll Now"
Search for "MakeICT" in the box provided
Select our organization and click "Enroll"
Dillons Community Rewards applies every time you use your Plus Card, although you have to re-enroll (by following these same instructions) every year. When you shop, Dillons will make a donation to MakeICT at no cost to you.
---
Special thanks to our donors and sponsors
Platinum Partners
Gridley Family Foundation
---
Silver ($1,000+)
Dan Heflin
Dana Smyser
Gary Tanner
Jeff Quinn
---
Bronze ($500+)
David McGraw
Mike McKown
---
Donor Wall Application
With your donation to MakeICT you are eligible to have your name added to our donor wall: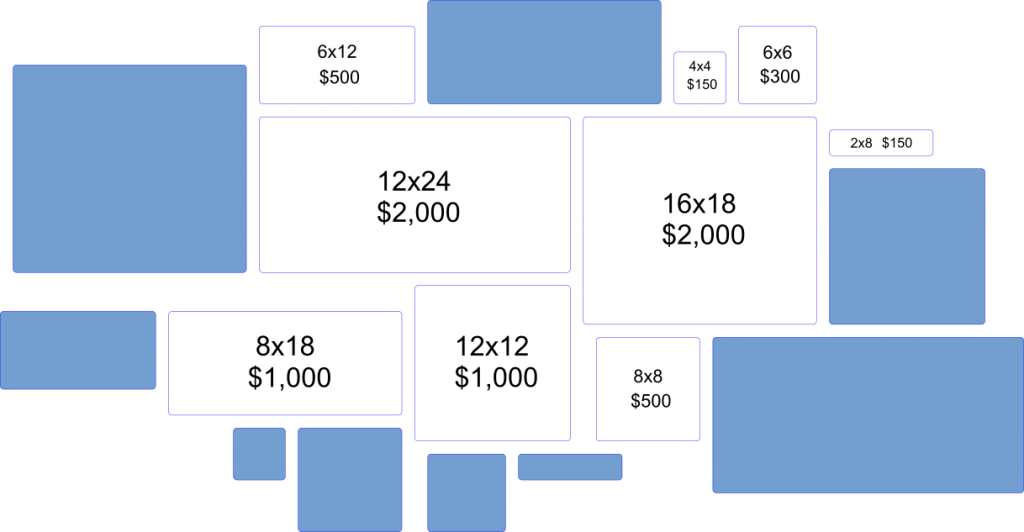 Please fill out the form below, or click here if the form fails to load.