Posted:
March 16, 2015
4:04 pm
That's right, we're finally moving! After months of shopping, touring, discussing, and negotiating, we've finally signed the lease on a new location in the Douglas Design District at 1500 E Douglas.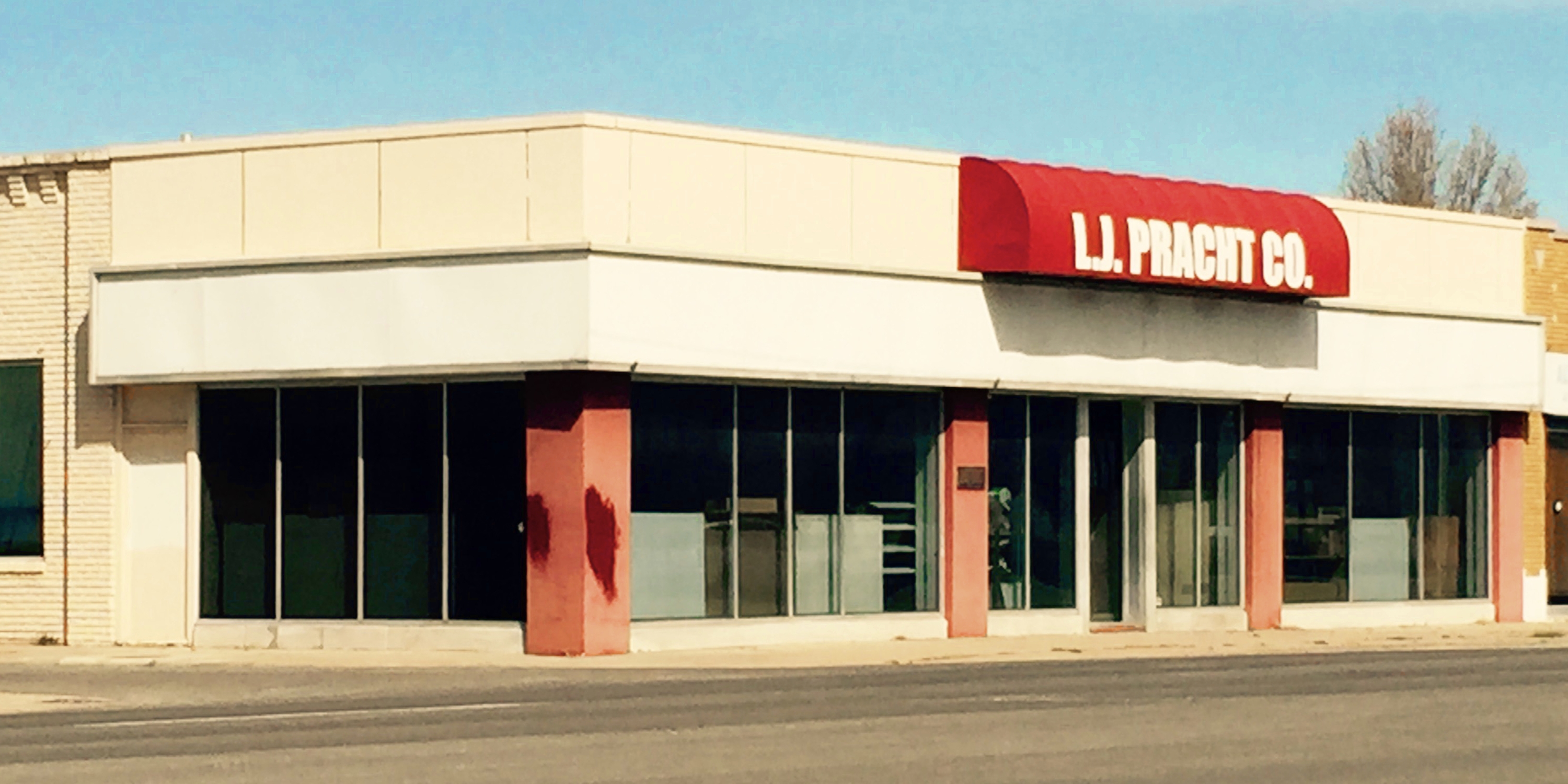 This new location offers nearly 3 times the space of our current spot in Delano, and we'll be filling this with new tools, equipment, workspace, social/collaboration space, space to share, and everything else we can possibly fit! It has an awesome windowed storefront, and being located right on Douglas will give us great visibility.  There's a large workshop/garage in the back with an overhead door, so we'll actually be able to work on the Electric Microbus at the makerspace! And of course, being located in the Douglas Design District puts us in some really cool company!
We're super-duper excited about it, but there is a lot of work to do, and we'll definitely need some help with cleaning, moving, and arranging everything. Our big objective is to have everything moved over and presentable by April 24th, so that we can host an open house for the Wichita Community Foundation's ArtDOG event and Final Friday. We'll open the doors in the late afternoon and host a variety of workshops starting at 6pm. Be sure to follow us on Twitter, Facebook, and our website for more details to follow!
Now, if I were you, I know I'd be dying to see what this place is like, so I have a couple of teasers for you.
Wanna see more? Well you can! Join us 
this weekend
(March 21/22) while we clean up the building, and again on 
April 4/5
when we will be moving everything over.