Posted:
November 20, 2015
11:43 am
Announcing the winners of this year's Halloween Challenge who were decided at the last Maker Monday!  We had 12 submissions in 3 categories this year.  The first place in each category gets $25 in prize money and the overall judge's choice winner gets two free tickets to Mythbusters!
Costume 1st Place – Satyr by Jonathan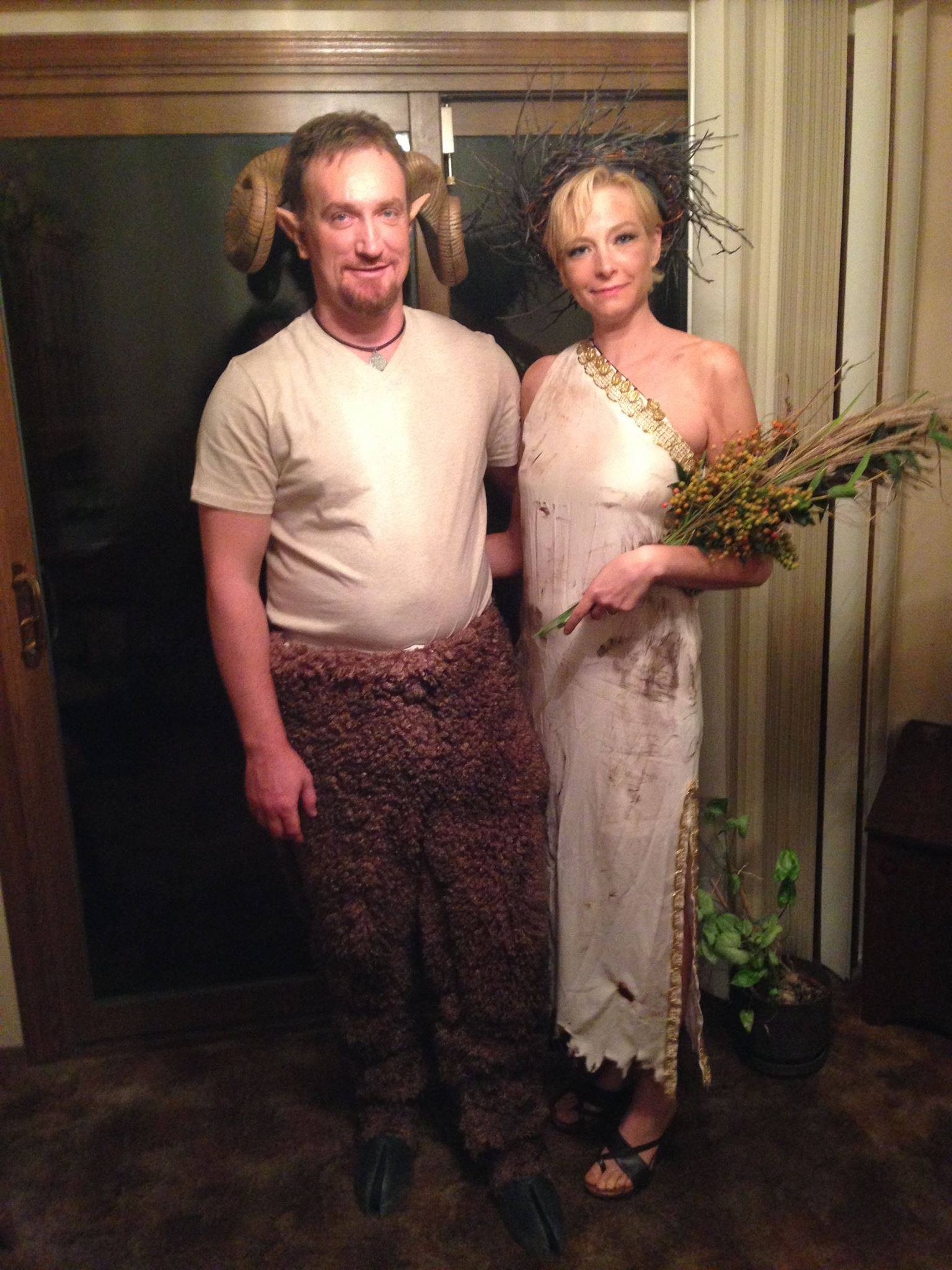 Build log here
Decoration 1st Place – Motion Activated Skull by Tim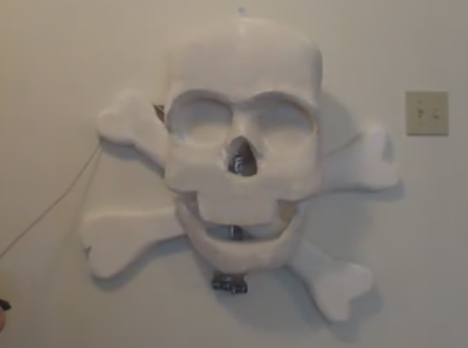 Video here
Prop 1st Place – Contoured Mask Spacer by Gordon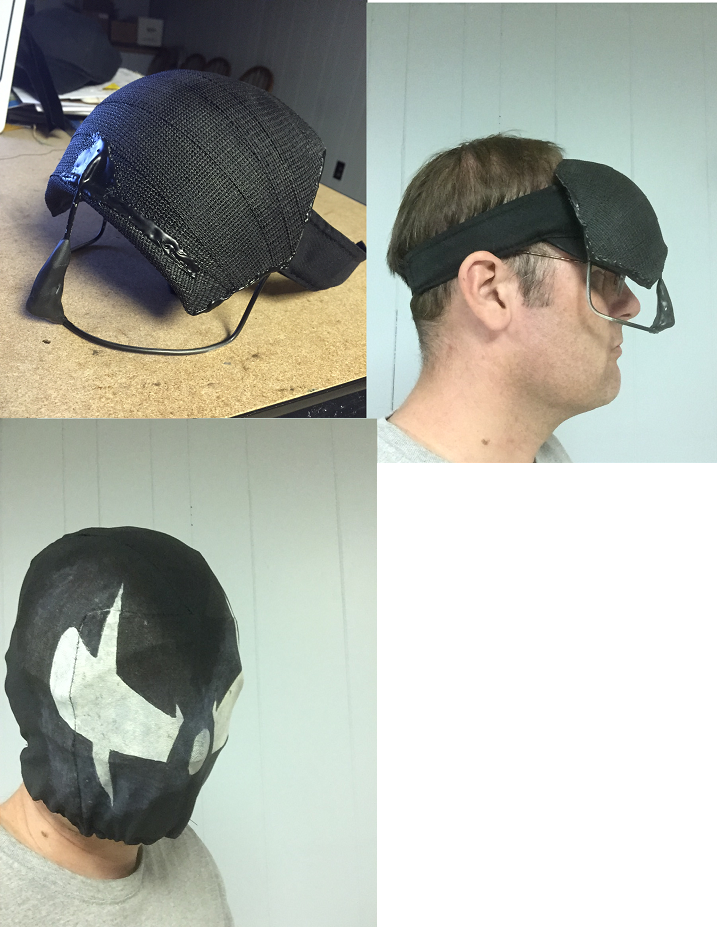 Overall Judge's Choice – Trick or Treat Rube Goldberg Style by the Hansens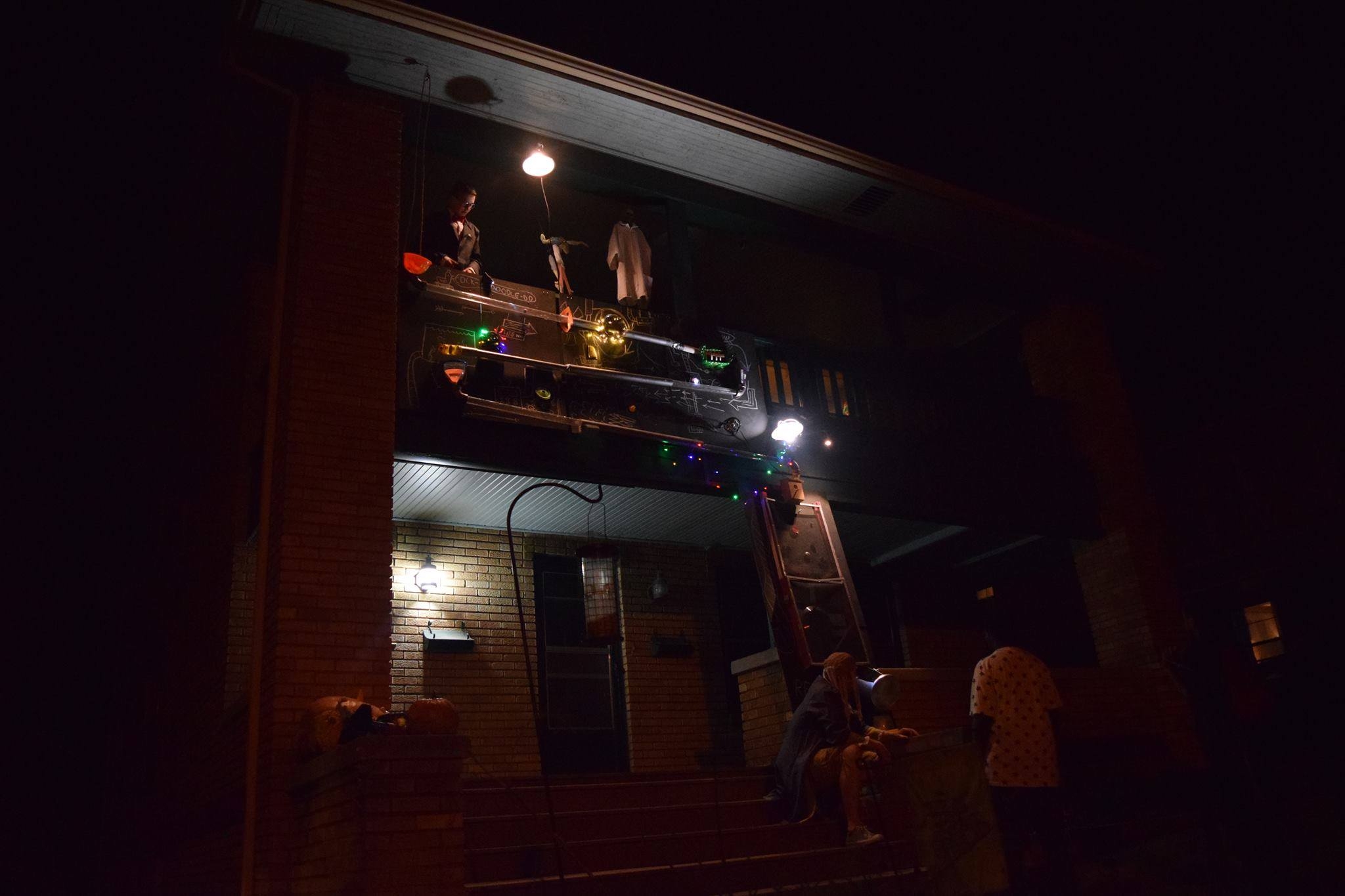 Video here
Congrats to all the winners and thanks to all the participants!  You can see all the submissions here.  As a bonus to all our members, Mythbusters has offered a 20% discount to all MakeICT members for the show in Wichita on Dec 1.  Use code MAKEICT  when ordering tickets online at WichitaTIX.com or  by phone at 316-303-8100.
See you again next year for another Halloween Challenge!