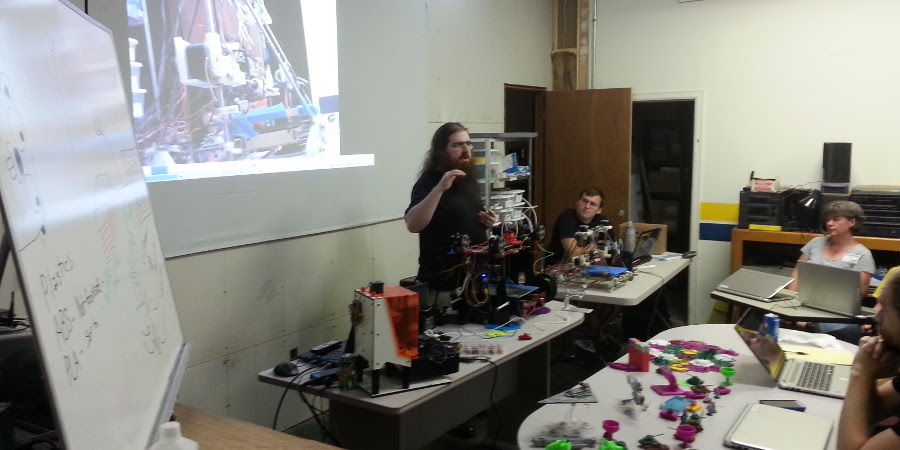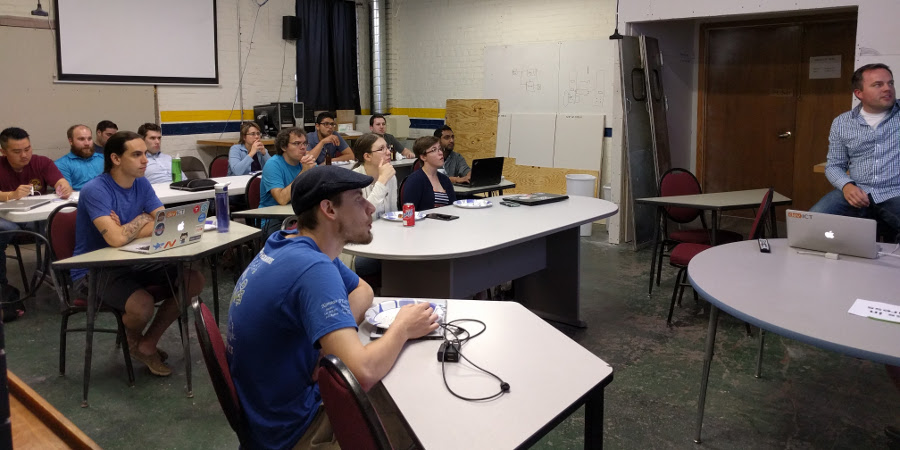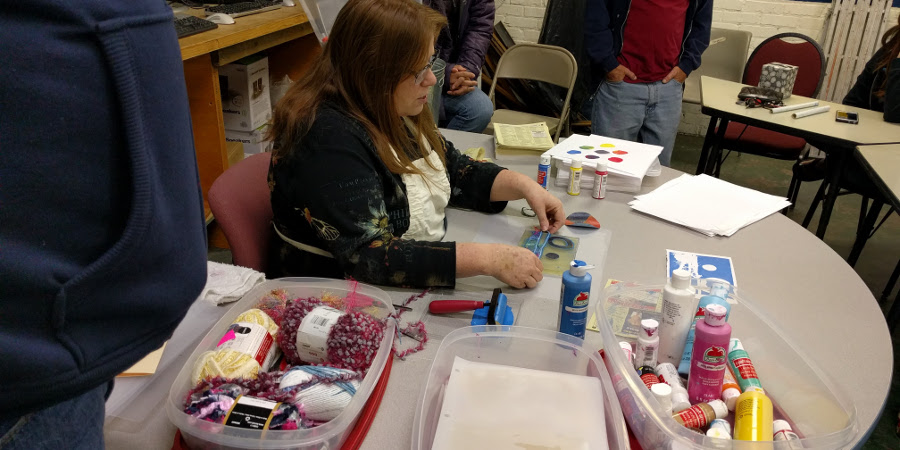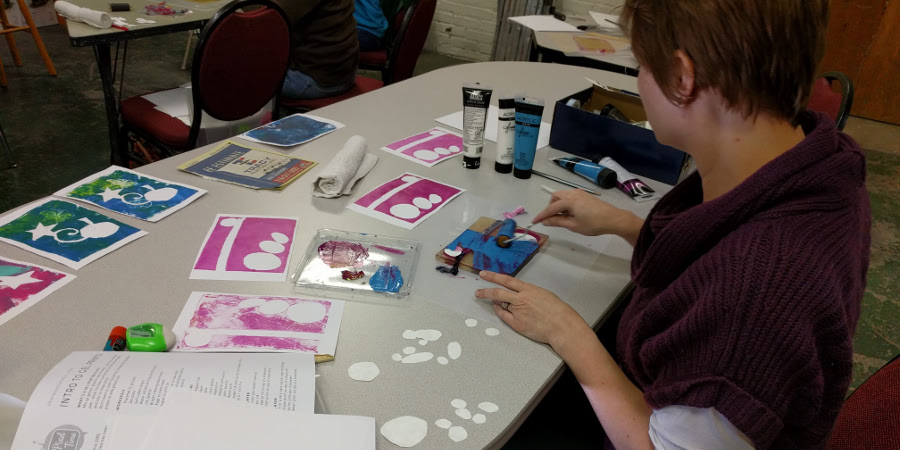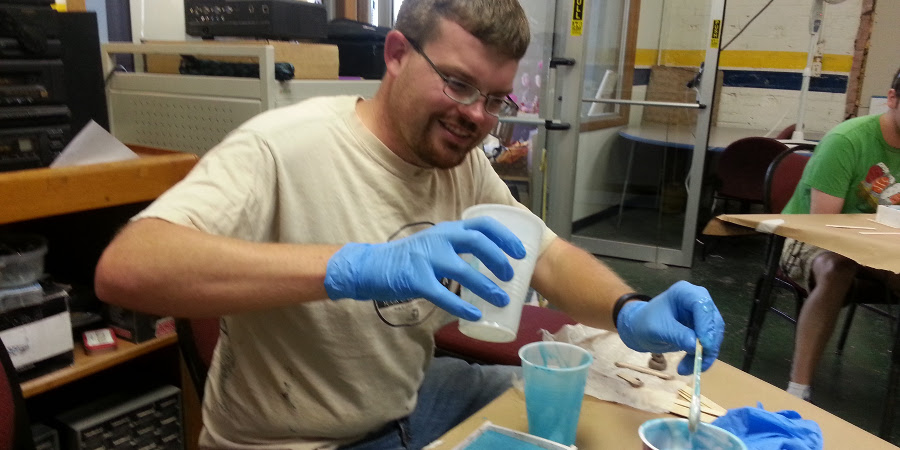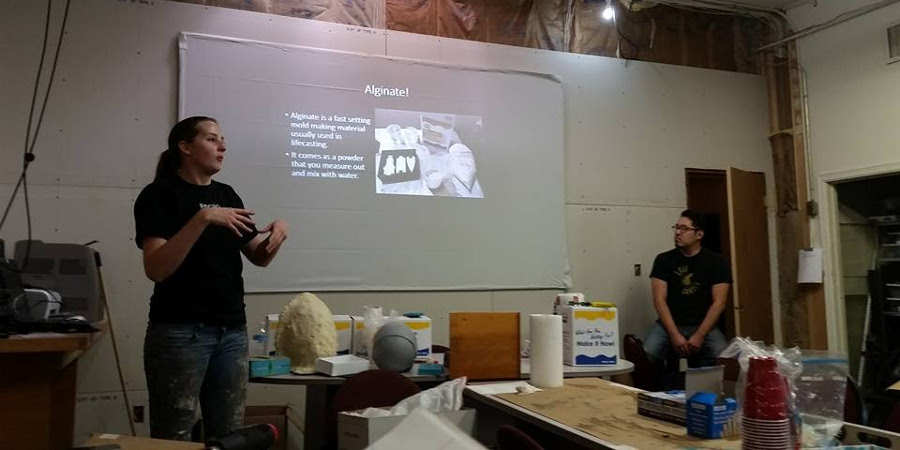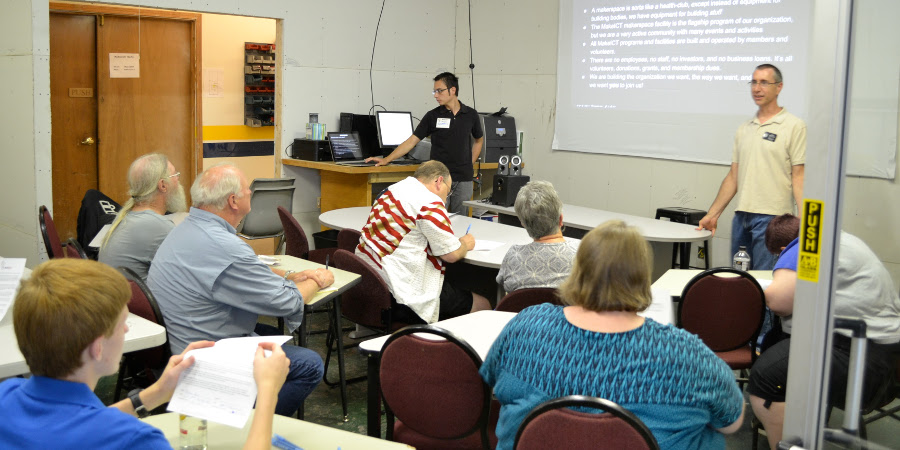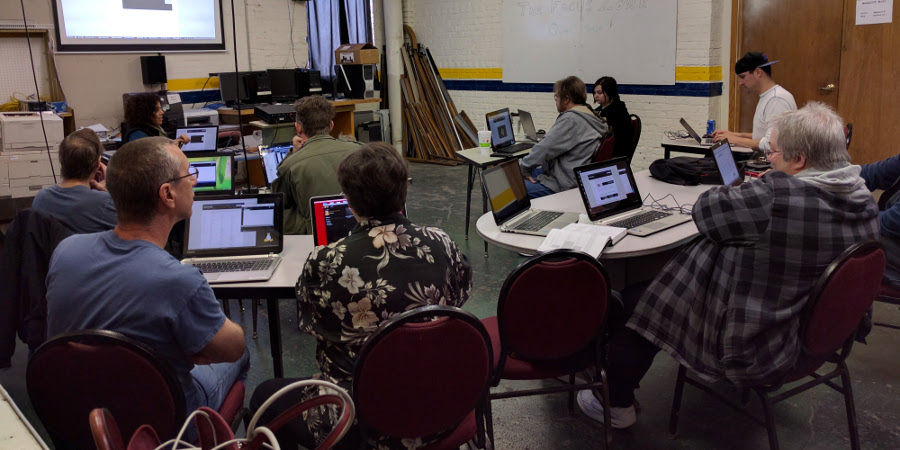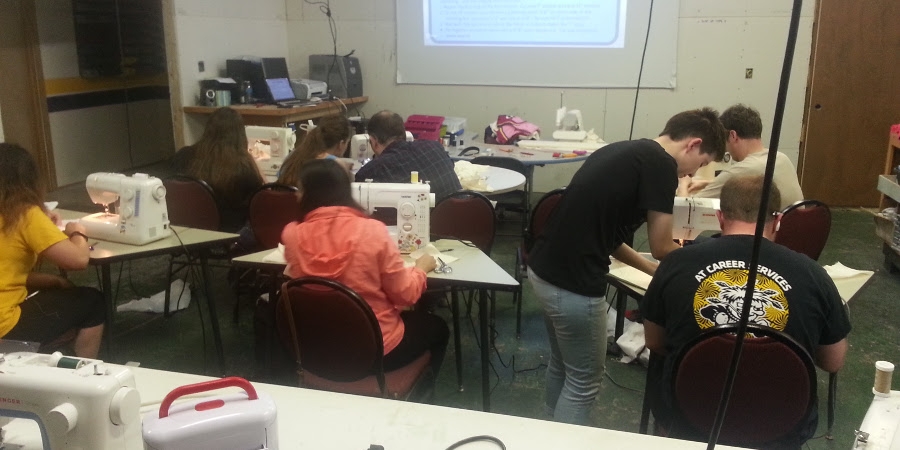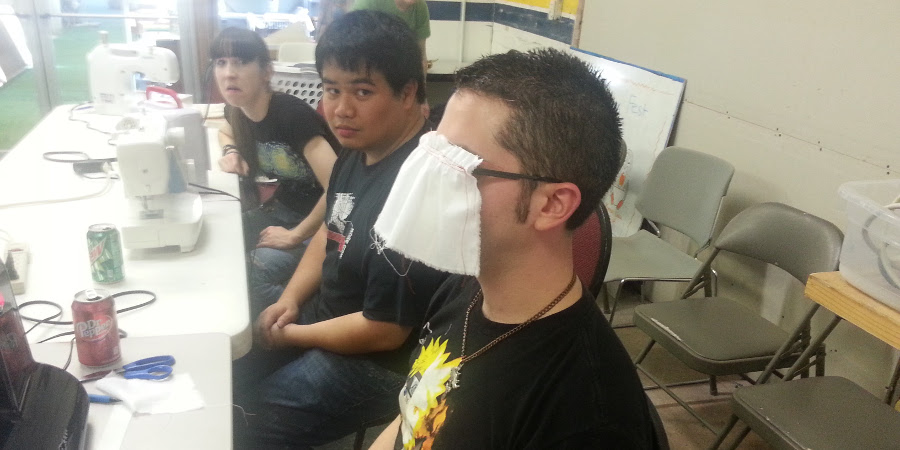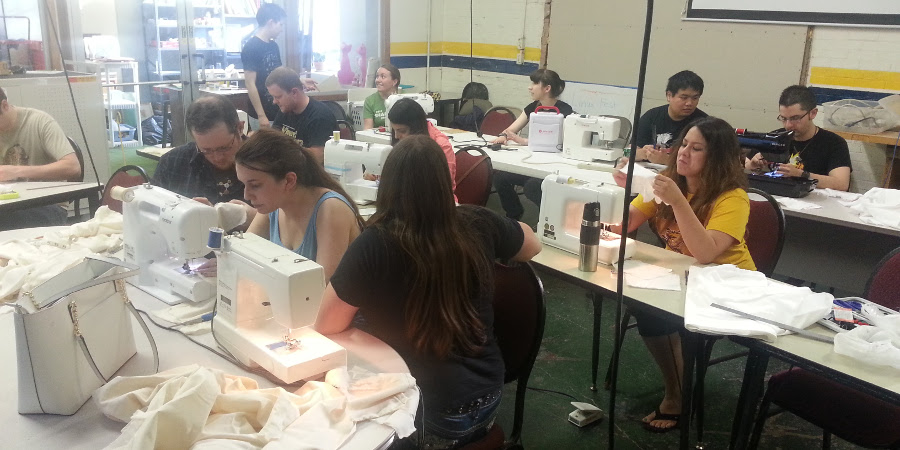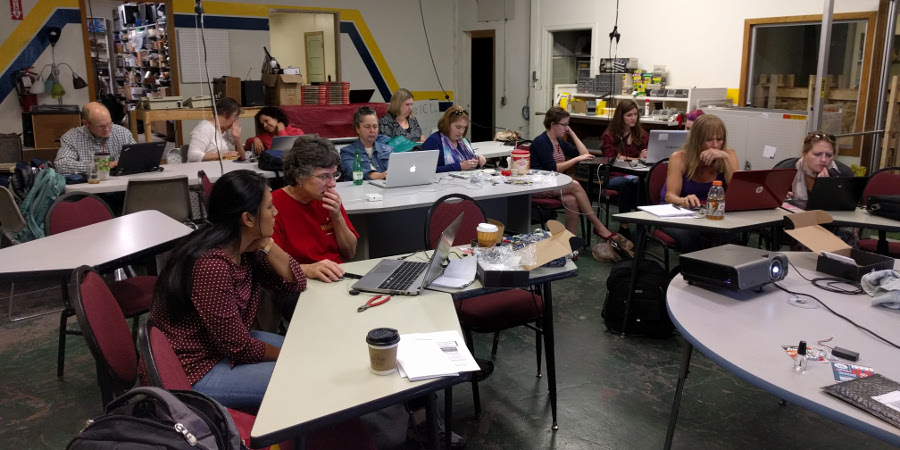 MakeICT's classroom is a 750 sq ft area for workshops, classes, shared workspace, meetings, events, and other activities.
The classroom is equipped with a full HD digital projector and 15 laptops loaded with Debian Linux, Windows 10, and a slew of software packages.
For more information check the wiki page.