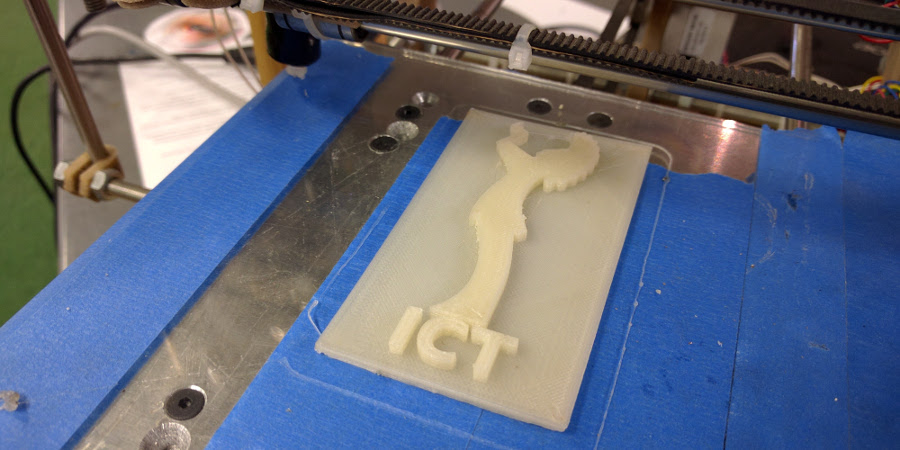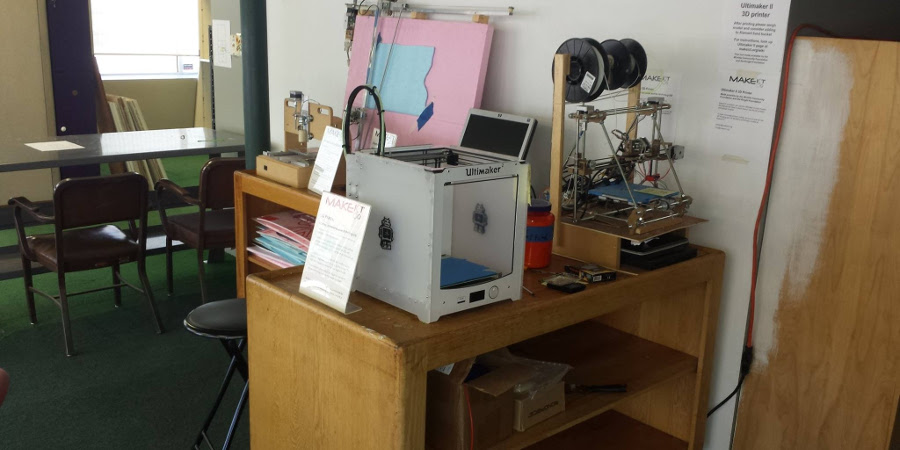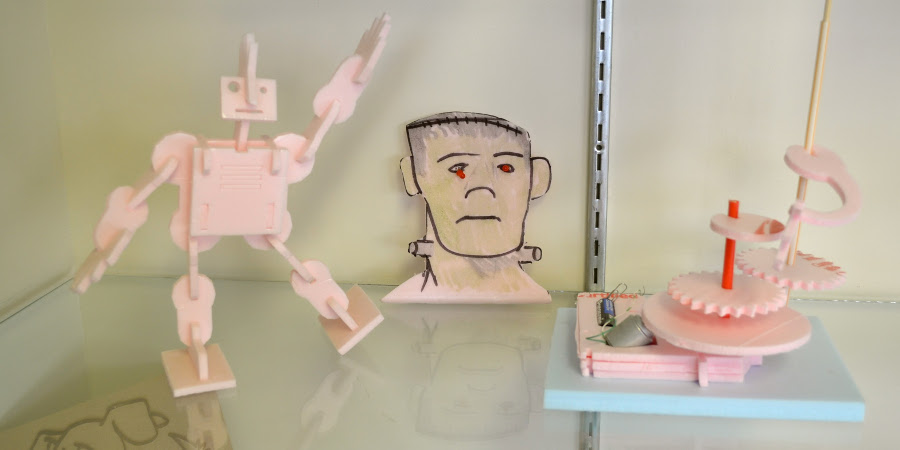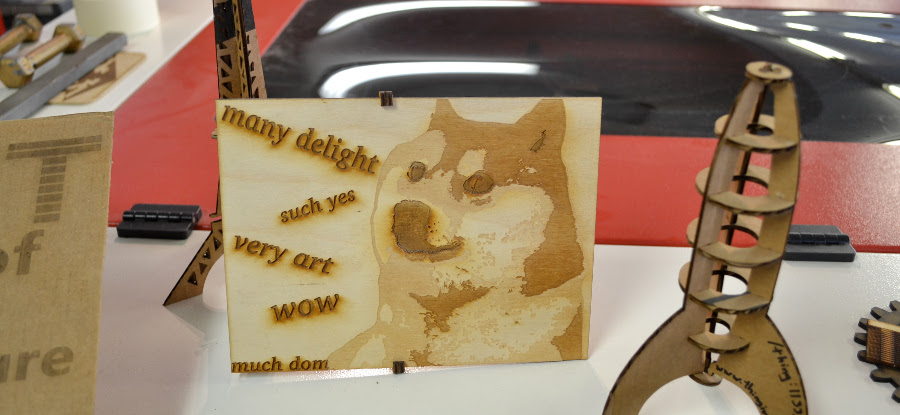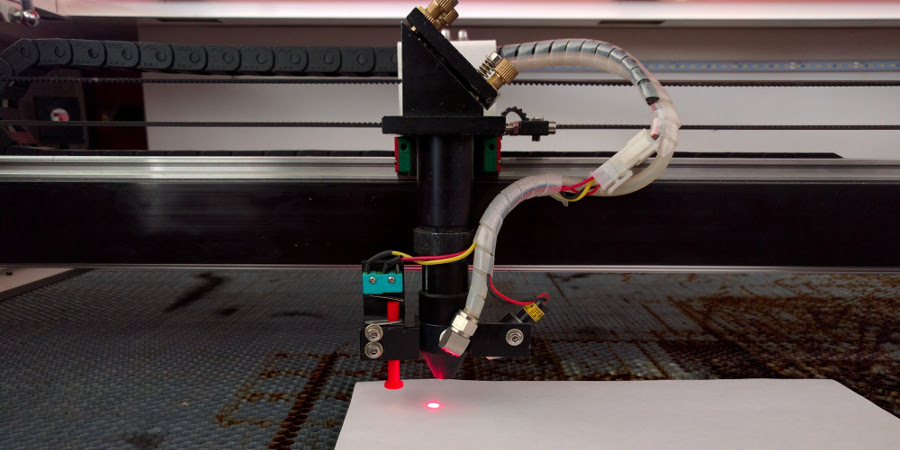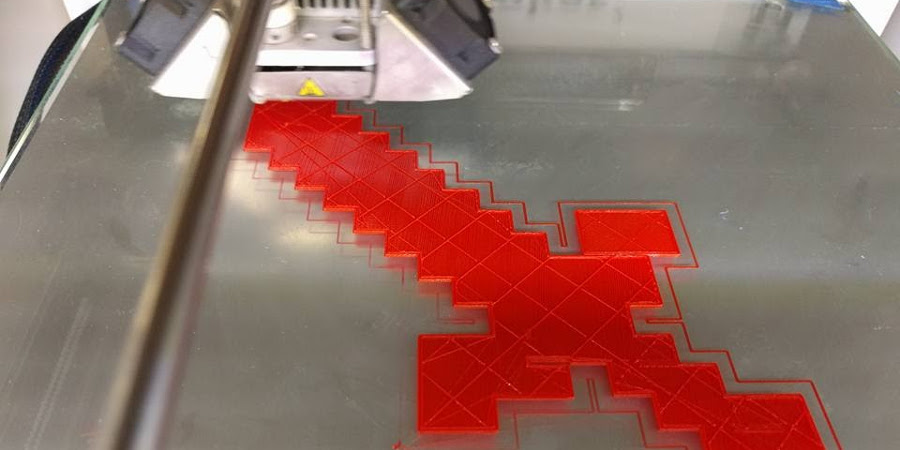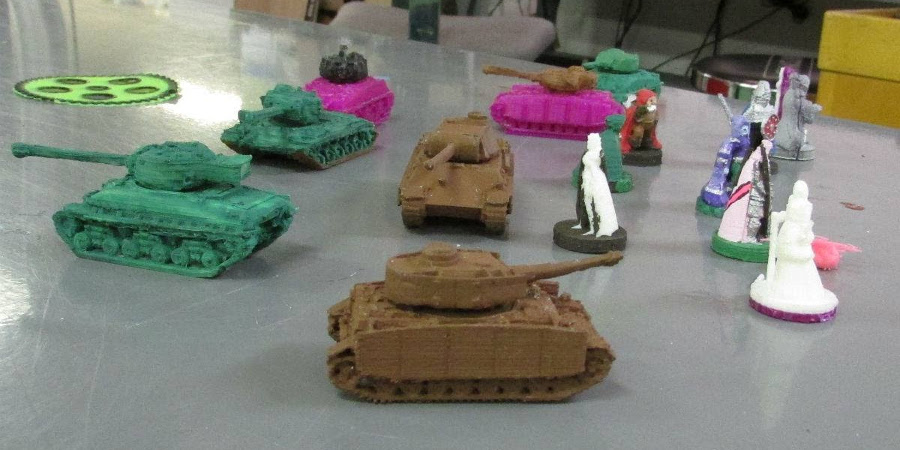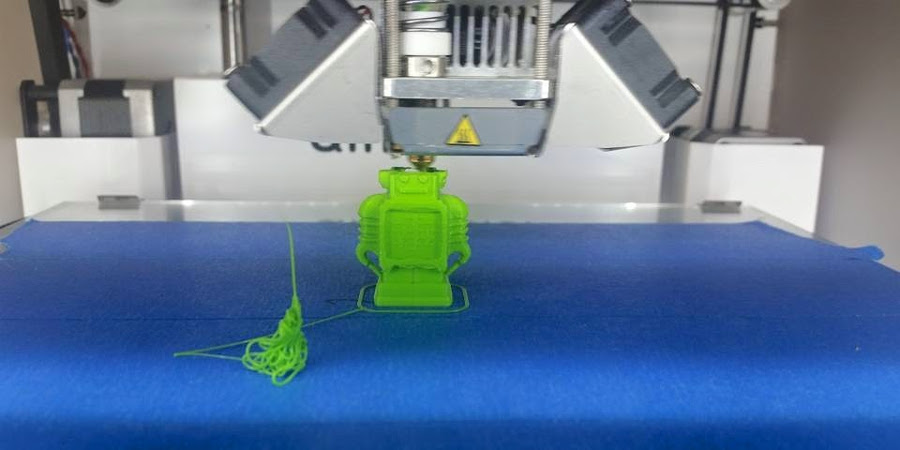 The Fab Lab at MakeICT makerspace is an area dedicated to fabrication and rapid prototyping. Members can test ideas and concepts before moving on to more expensive materials or processes, or simply enjoy the creative process of making.
Equipment in the Fab Lab includes multiple 3D printers, very versatile laser cutters, and a foam cutting machine – designed, built, and donated by one of our very own members!
For more information about the Fab Lab area and what's available, visit the FabLab wiki page!